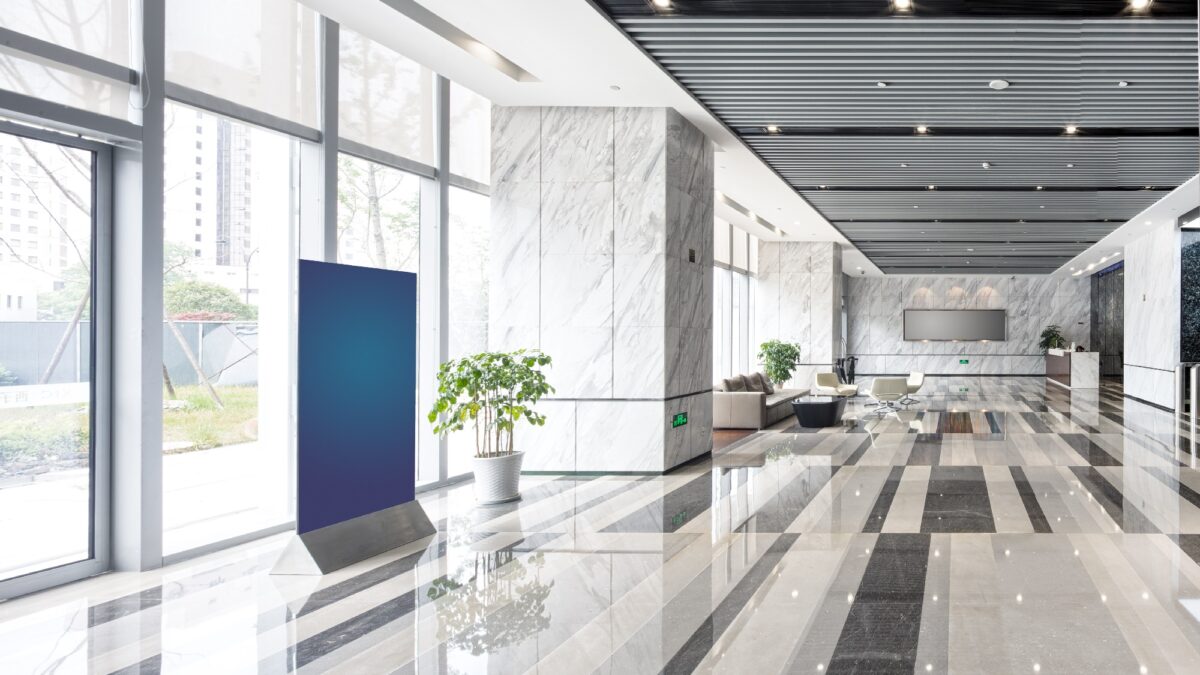 Office Lighting Guide: Light up your office – the right way

Andy_Spark, 11 months ago
0
5 min

read
365
Unlike choosing lighting within your home to light up your bedroom or living room, office lighting requires a completely different approach. The modern office of today, with its open plan structure, will influence the choice of the colour temperatures and the strength of the light fixture you need. At National Lighting, we have created a handy guide with tips and inspiration on how to light up your office the right way.


Tip #1 – The more Lumens the better
Lighting is all about lumens, but what are lumens? I hear you ask. It's simple; lumens are the way to find out how bright a light bulb/integrated LED lamp is. And if you are looking for the perfect light for your office, considering lumens is the key to creating the best office lighting scheme.
Lumens definition: 'the SI unit of luminous flux, equal to the amount of light emitted per second in a unit solid angle of one steradian from a uniform source of one candela.'
Thus in short… More Lumens equals more light.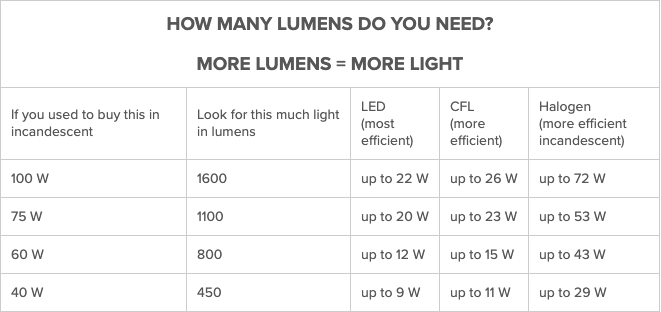 Use this chart to determine and to choose the best lighting for your office. By choosing the right light output for your office, you ensure that your employees can work comfortably, as having a very low light source can result in having an unnecessary strain on the eyes. Having the right lumen will in turn help with concentration and productivity amongst your colleagues.


Tip #2 – Choosing the right Colour Temp
As previously mentioned in my article on 'Finding the right Colour Temp for your Home', people tend to choose a low colour temperature when they are looking to create a cosy, warm and welcoming aesthetic. However, in offices – productivity takes precedence. That is why when you are choosing the colour temperature to use for the office, people tend to opt for a high temp ranging between 3900k to 5800k (cool to daylight white). It has been scientifically proven that people work better and study better when working under a cool white light. Therefore, when lighting up your new office space, consider purchasing a fixture with a Cool White Colour Temperature, ideally between 4000-4500K


Tip #3 – Let there be diffused light
It can be snug having some dark shadows in a space within your home, but this cannot be said for an office. Office spaces, by contrast, need to be lit equally throughout. That is why Battens, Anti Corrosives and Ceiling Panels are used so frequently within these spaces. These lights are designed especially to not cast light beams towards one direction, instead, they cast a diffused light that is spread throughout a space. Making them perfect for an office environment. The following graph shows in more detail how a diffuser works:
Tip #4 – Go LED
Next, and apologies as we have touched on this before, at National Lighting we are big on saving on your energy bill. When choosing your next lighting structure for an office renovation, switch to a more energy-saving LED lamp/fixture. Allowing you to not only save some money on your future bills – but also to benefit from great LED lighting quality, technological developments, and a longer lamp life. When compared to a halogen, LEDs last on average up to 10 years longer, helping you to avoid having to change them every two years or so.


Check out some of our most popular commercial fixtures for offices:

---
---
---
---
Tip #5 – In case of an Emergency
To sign off, do not forget to add some emergency downlight to your office. They might not be the first thing you think of when designing your workspace, but they play a valuable part within any office. At National Lighting, we have a great range of LED emergency lighting products available. Whether you are looking for emergency exit signs, emergency lighting kits or emergency luminaries; you are sure to find what you are looking for on nationallighting.co.uk
---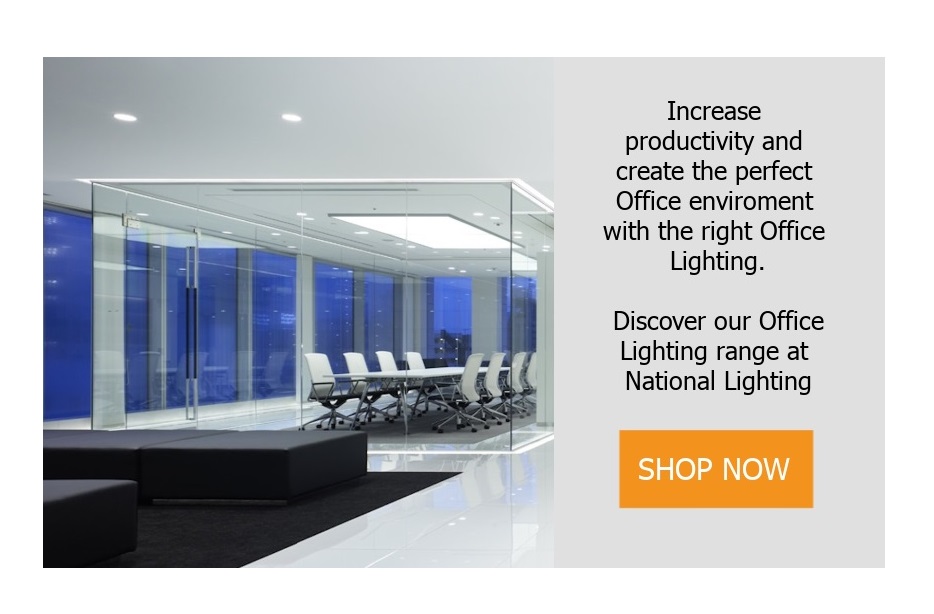 Related posts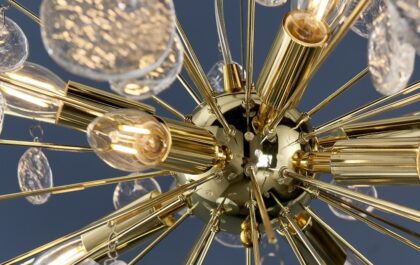 A guide to improving your home with Golden Lighting
Looking to elevate your interior design? Have you thought about using Golden light fixtures to improve your aesthetic? Well, we have. There is no denying that gold is not only the best finish but also the most luxurious colour you can purchase. As mentioned in my article on 'Summer 2020 Lighting Trends', Gold/Brass (or any hue that fulls under the gold category) is very trendy at the moment and is not going away anytime soon.