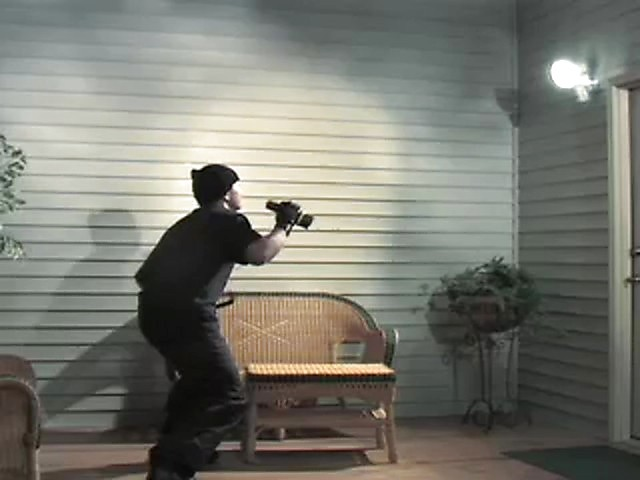 Use lighting to secure your property for the holidays

Andy_Spark, 3 years ago
0
3 min

read
55
Your home or workplace should be a hive of productivity and profitability, but that can only be achieved if you create the right kind of environment to suit. Improving security and efficiency can make all the difference—not only will it give employees peace of mind but it can have a measurable impact on your profit margin as well, and upgrading your lighting can be a surprising way to make the necessary improvements.
Invest in outdoor security lights
Outdoor security lights should be first on your list of priorities, with the right options being a great way to improve the security of your business premises as a whole. Positioning these lights around any entrances and exits (for example) can ensure no-one will be lurking who shouldn't be, and if anyone tried to gain access late at night they'd be instantly under the spotlight. You don't want to forget the car park either—a high-impact floodlight system can ensure the area is sufficiently illuminated at all times, keeping it as safe as possible to give employees valuable peace of mind.
Utilise the right technology
The right technology can make all the difference and can be a great way to improve the level of efficiency in your building. Using LED technology, for example, can lead to substantial cost savings whilst implementing the likes of sensors can be ideal. With these systems the lights will only turn on when movement triggers them, with sensors of this kind having double the benefit—not only can you make substantial cost savings with the lights only being on when there are people actually in the immediate vicinity, but they can improve security too. If anyone was in the building at night (for example) the lights would spring into action, alerting anyone around and being a great deterrent as well.
Go energy efficient
You want to improve efficiency and reduce energy consumption as much as possible, and utilising the right lighting products can deliver the practicality you want with the efficiency and cost savings you need. LED products have already been mentioned but you could seek the likes of energy saving halogen light bulbs as a great alternative, with products of this kind having the power to instantly upgrade your efficiency rating to keep your budget in check whilst delivering great environmental benefits too.
Improve your workplace with the right products
With the right lighting you have the power to transform your workplace, making all the difference to your bottom line. Security will be improved to protect your business interests and give employees valuable peace of mind whilst the improved efficiency can deliver measurable cost savings, and it can all add up to create a more efficient and productive environment as a whole. Why wouldn't you want to make the necessary changes? Here at National Lighting we're here to help ensure you're able to, and with a great range of commercial and office lighting being available you could soon find the products you need to make the necessary improvements.
Related posts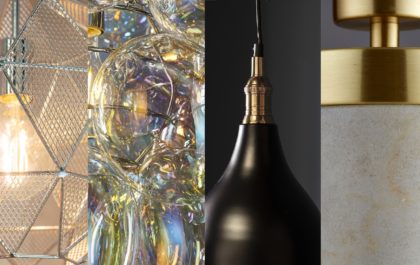 Spring 2020 Lighting Trends
After extensive research through the internet and lots of home decor and lighting magazines, I came across some clear lighting trends that you will see popping up everywhere, guaranteed to illuminate the beauty of your home this spring/summer.