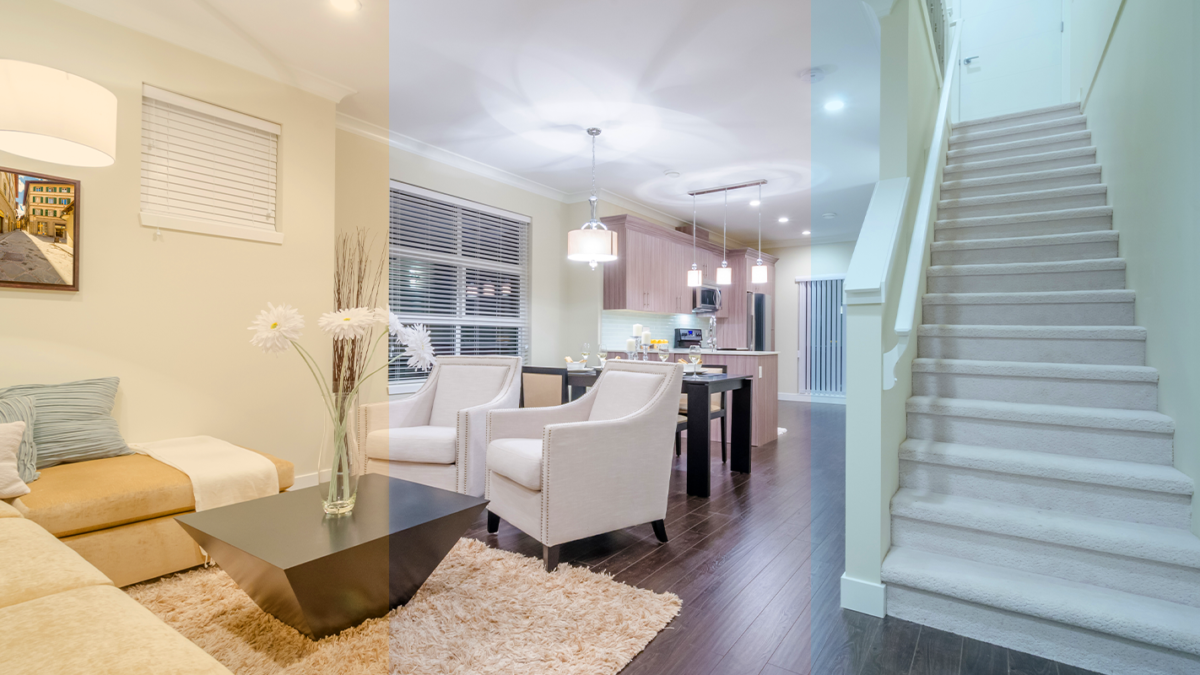 Finding the right Colour Temp for your Home

Andy_Spark, 1 year ago
3
2 min

read
737
At National Lighting we pride ourselves on our lighting knowledge. So, we thought it would only be best to write an article to help you choose the right lamp, with the right Colour Temp, to fit the right aesthetic.
First, let's talk about the two important factors that go into choosing a lamp. While working at National Lighting I found out that every Light Source has two distinct elements; the first part comes as no surprise, and that is the Brightness of a lamp, which is measured in Lumens (meaning the amount of light that the lamp will give out).
The second is the all important 'Colour Temp' of a lamp, which is measured in Kelvin (meaning the base unit of temperature in the International System of Units) and indicates how Cool or Warm the light is. It is essential to remember that Warmer Lamps and fittings have a low kelvin number, whereas Cooler Lamps and Fittings have a high kelvin number.

---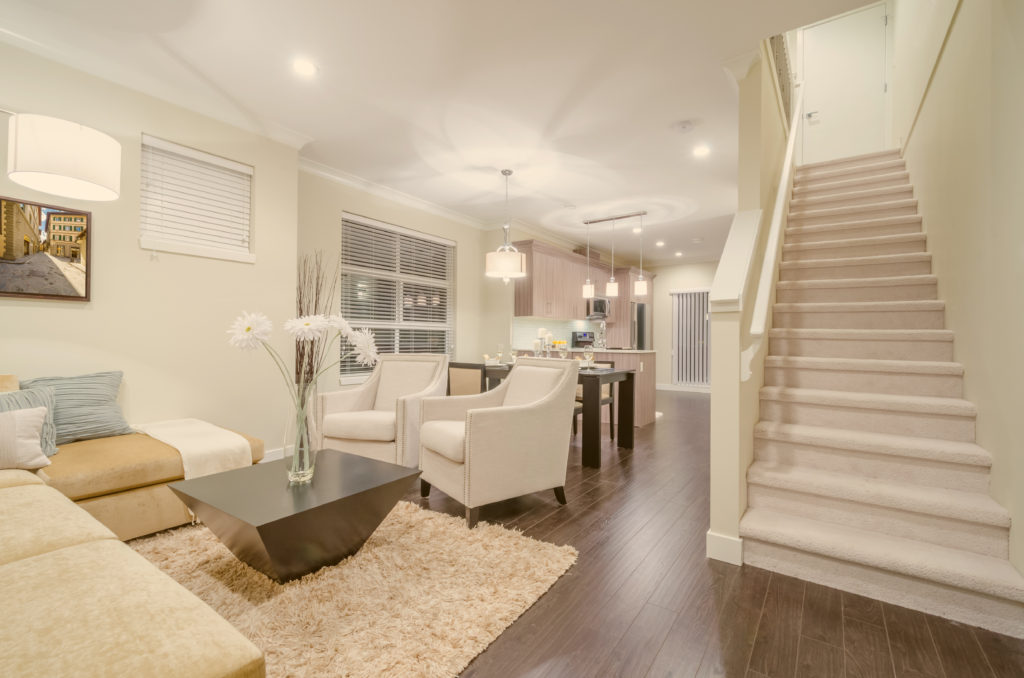 ---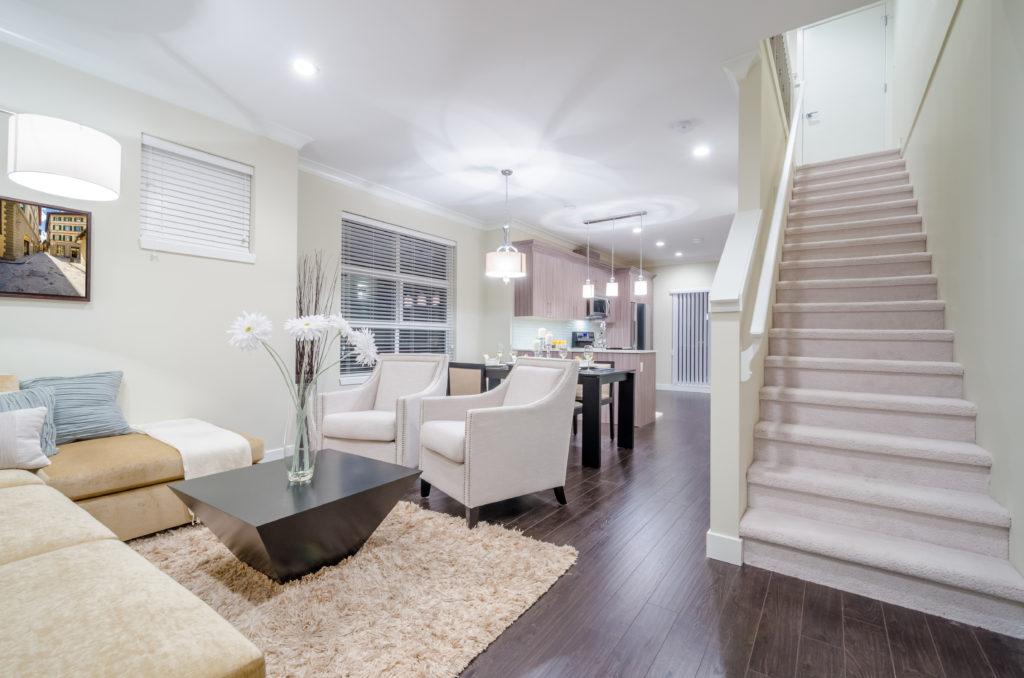 COOL White (3900K to 5800k)

Whereas, Cool White Lamps are a good choice for retail and office spaces, where a simulated Natural/Outdoor light is preferred.
But you can also find it used in Modern/Contemporary Kitchen areas and Bathrooms, where it helps to compliment and highlight the décor.
---
Finally, Daylight White Lamps are usually the perfect choice for Industrial and Healthcare Facilities, where the most natural light is required.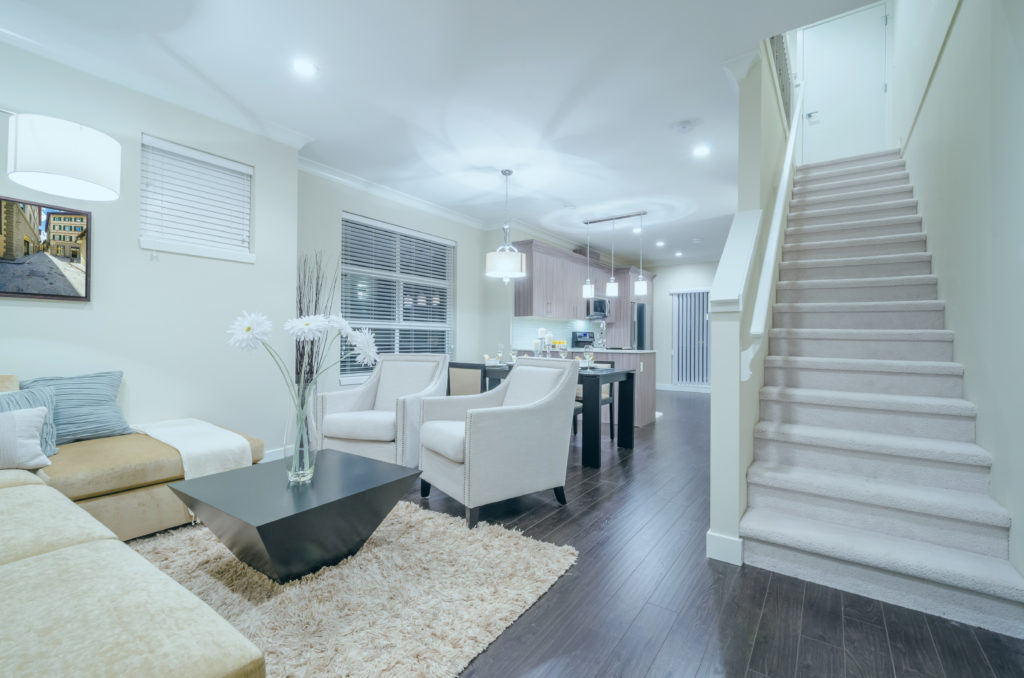 At National Lighting we believe choosing the right fitting or lamp is valuable in creating that perfect Ambience. So, we hope this article helps you to choose the right lamp for the right space within your home.
Related posts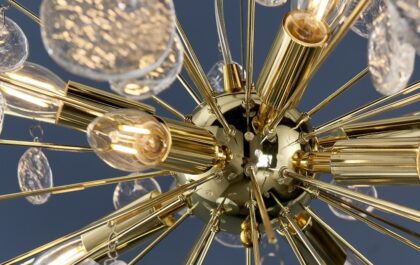 A guide to improving your home with Golden Lighting
Looking to elevate your interior design? Have you thought about using Golden light fixtures to improve your aesthetic? Well, we have. There is no denying that gold is not only the best finish but also the most luxurious colour you can purchase. As mentioned in my article on 'Summer 2020 Lighting Trends', Gold/Brass (or any hue that fulls under the gold category) is very trendy at the moment and is not going away anytime soon.