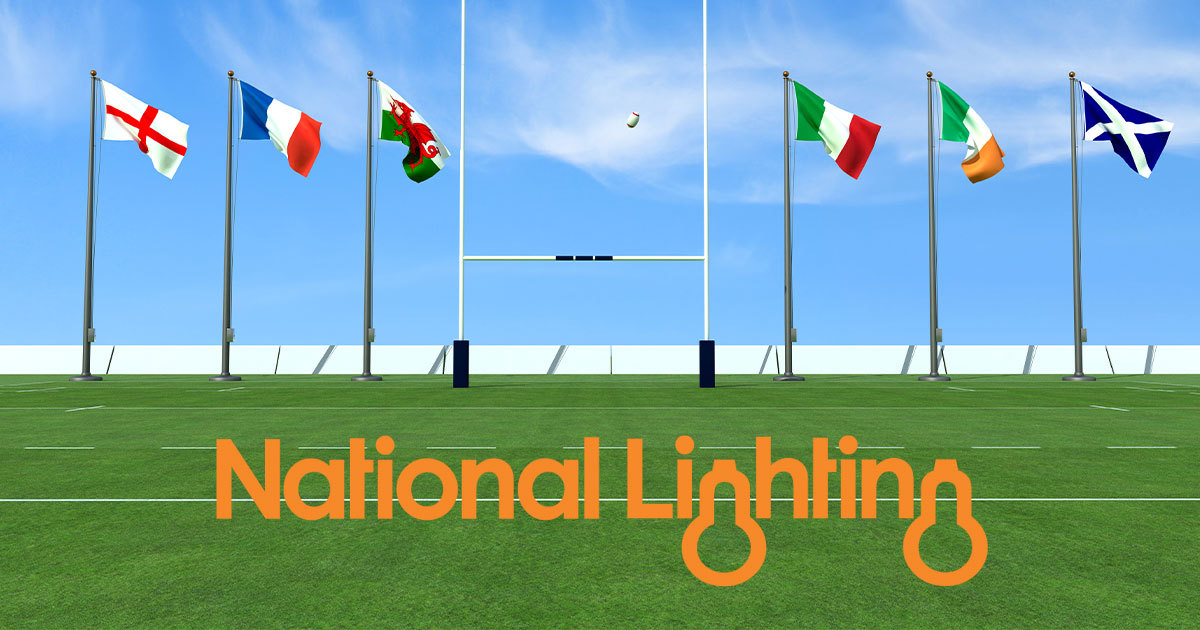 Rugby 6 Nations Raffle

Andy_Spark, 3 weeks ago
0
2 min

read
54
Kick-off February with a chance to win amazing prizes!
National Lighting is giving away £100 and 2x £50 online shopping vouchers to three lucky raffle entrants! Joining is free. All you have to do is predict the winning nation.
How it works?
Join the raffle by clicking the banner below and following steps to enter.
But hurry! You can only join for a limited time…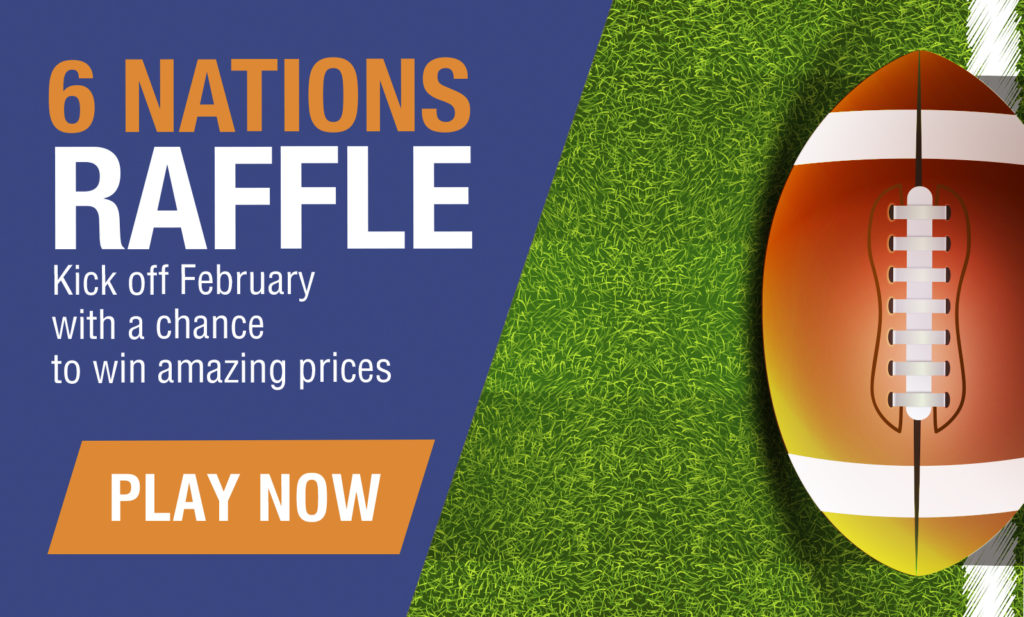 Terms & Conditions
By joining our raffle you are not signing up to marketing. The information you submit is safely stored until the 6 Nations tournament of 2020 has ended and a winner has been chosen.
The three competition winners will be chosen as follows:
Whoever entered the raffle by selecting the WINNING NATION will be in for a chance to win. You do not qualify if you chose a country that did not win the 2020 6 Nations tournament. Winners will personally be contacted through the contact details they submitted with their entry within 30 days of the end of the competition.
The prizes:
First Prize: £100 shopping voucher
Second & Third Prize: £50 shopping vouchers
Vouchers can be redeemed at www.nationallighting.co.uk – all items qualify, sales included. Subject to stock availablity.
What is a valid 'qualified' raffle entry:
To join the raffle you have to be 18+ and live in mainland UK.
You may only join the raffle ones. Duplicates will automatically be filtered out.
If you did not select the winning nation, you are not in the final draw and do not qualify for a chance to win.
You can only join via the dedicated landing page.
You must join before the timer on the page runs out, after which the raffle closes. Entries after the timer has ended automatically disqualify.
General T&Cs:
The winning vouchers are not cash prizes and cannot be redeemed or exchanged at national lighting trade counters or used to purchase items that are not for sale by National Lighting on nationallighting.co.uk.

This is a privately organised raffle by National Lighting alone. It is in the theme of the Rugby 6 Nations sports event but not affiliated with the 6 Nations organisation or their sponsors and partners.

In the unlikely event you purchase items with your winners voucher and they would break, standard T&Cs apply for replacements. Your voucher cannot be refunded into cash however, as it is not a cash prize.

Any questions regarding the competition? Please contact us
Related posts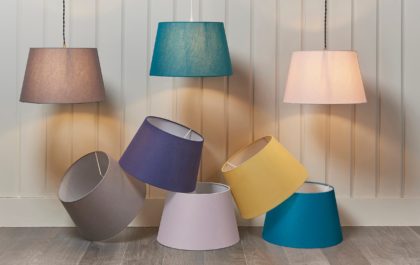 The easy way to spruce up your interior
The Majority of us at National Lighting have been thinking about updating our home for this spring season. However, while discussing our interior dreams for spring 2020 the immediate reality of costs dawned. Why go for a whole renovation when there is an easy way to go Feng Shui on a budget…