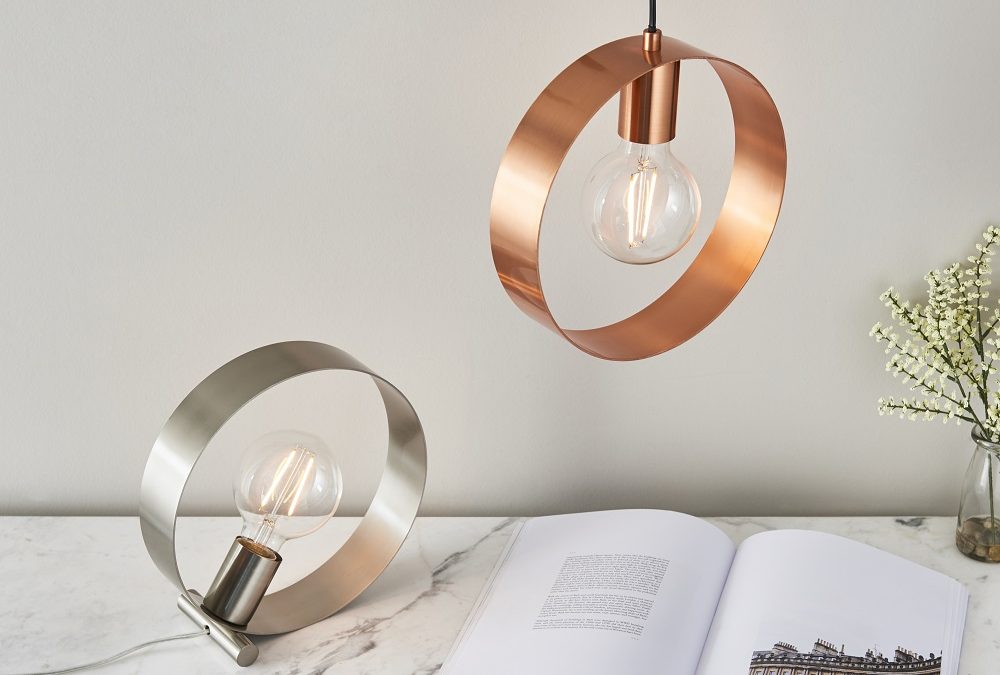 Discover our 2020 Decorative Lighting Collection

Andy_Spark, 1 year ago
1
3 min

read
335
At National Lighting we are welcoming in the New Year with a New Collection. Explore an amazing array of lights to suit any space, whether it be for your Lavatory, Living Room, Dining Room or Front Porch, we have got you covered – with the addition of our fabulous new Shades.


Bathroom Lights
The level of illumination in your living space is important, so why slack on your Bathroom! At National Lighting we believe that a pendant for a living room is as important as a Wall Light for a Washroom. So the kind of light that you choose will have a big impact on the atmosphere of a space. Our new range of Restroom Lights will transport you to a relaxing oasis. The soft diffused level of light allows you to relax and unwind in a long-awaited bubble bath.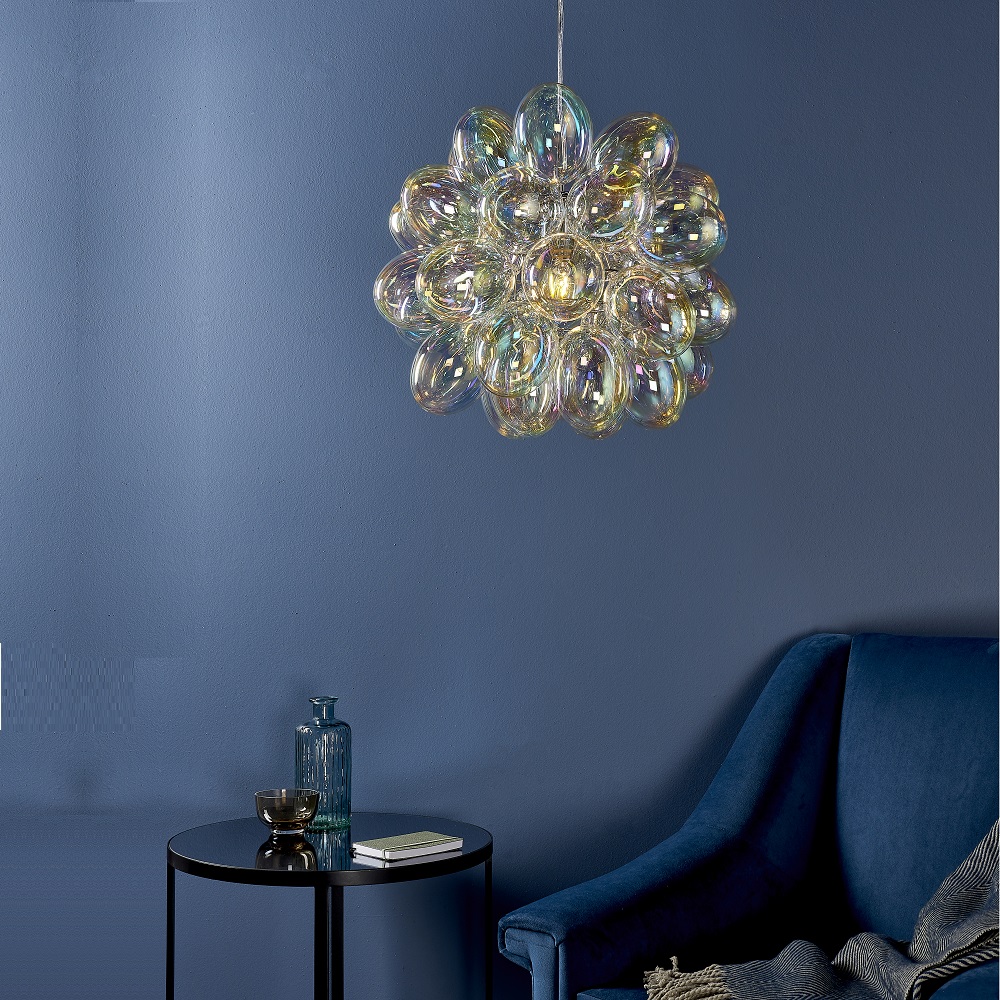 Ceiling Lights
As we all know choosing the right Pendant or Chandeliers is a very important decision. Lights are a focal point of any living space as it can make or break any atmosphere.
So make a statement with our wide range of new Decorative Lights. Available in a selection of colours, styles, and lighting technologies. Light up your space with Pendants designed and chosen with you in mind.

Lamp Shades
Renovate your room with the ambient lighting effect of a new shade from our New Collection. Shades are a great way of updating and giving new lease of life to any Floor Lamps or Pendant Lights (or lamps in generally). Our new range of shades is a great way for you to add a touch of your personality to any lamp. Choose from a vast option of colours, shapes and sizes; these shades have been selected with you in mind.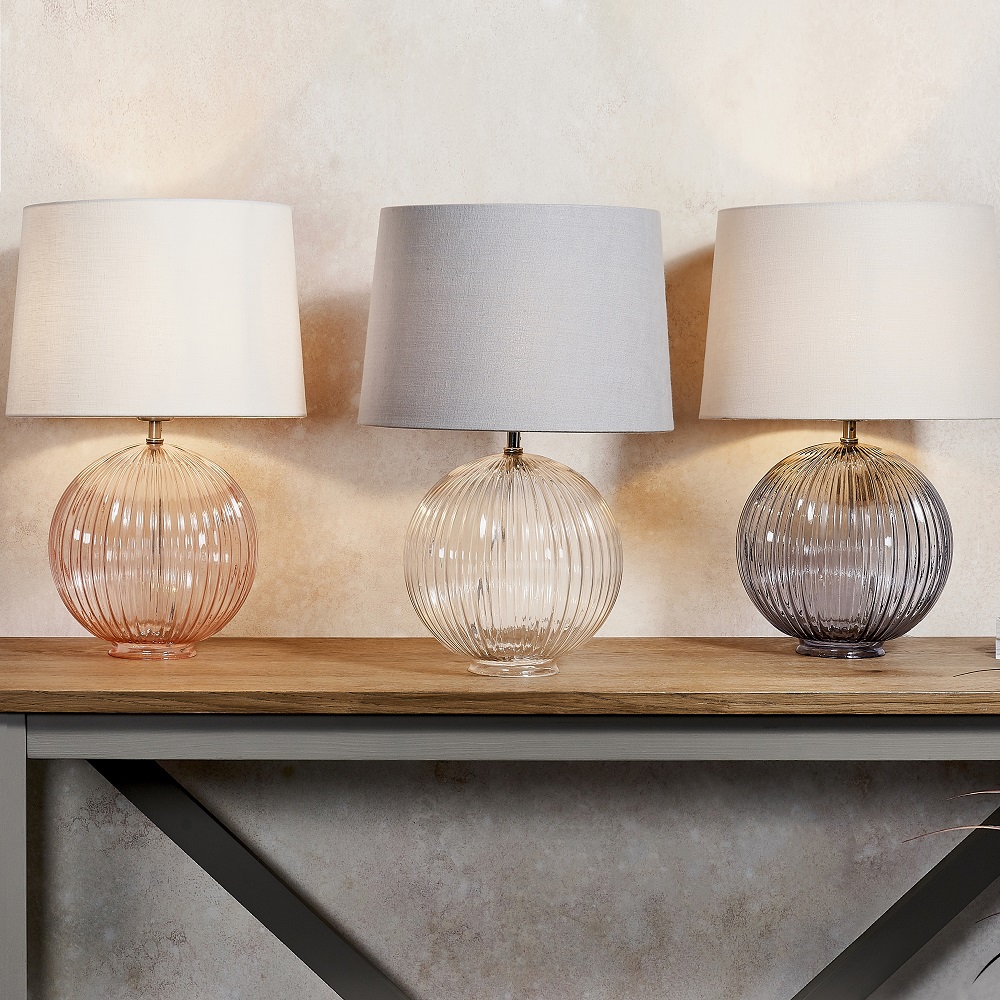 Table lamps
It is a no mistake that these types of lamps are a great way to create a warm pool of light or in other words a great ambience. They give off a soft yet relaxed level of light, which makes them perfect for creating an amazing atmosphere.
Our new range of Bedside Lamps and bases provide you with that versatility to create your own unique living space. Choose from natural wood, metals or stones, we have a wide range of lamps that are fully adjustable and are not only ideal for the bedroom but Sitting Rooms, and Office Spaces.

Outdoor Wall Lights
Used to enhance the exterior of your home or garden. Our new range of Outdoor Lights not only come in a variety of designs, but also colours and sizes. These lights will make you feel safe but also give you a peace of mind knowing that your house is fully illuminated even in the darkest of nights.

Express yourself with lights designed and selected for you. This New Collection has been picked with energy efficiency, style, and design at the heart. So sit back, relax, and enjoy a contemporary yet luxurious atmosphere carefully created for you by National Lighting!

---
Related posts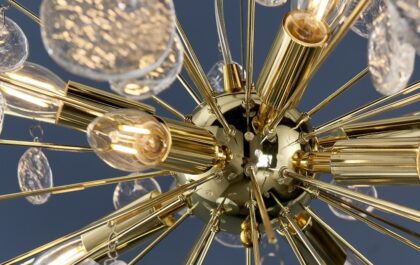 A guide to improving your home with Golden Lighting
Looking to elevate your interior design? Have you thought about using Golden light fixtures to improve your aesthetic? Well, we have. There is no denying that gold is not only the best finish but also the most luxurious colour you can purchase. As mentioned in my article on 'Summer 2020 Lighting Trends', Gold/Brass (or any hue that fulls under the gold category) is very trendy at the moment and is not going away anytime soon.