Discover our 2020 Decorative Lighting Collection
At National Lighting we are welcoming in the New Year with our New Collection. Explore an amazing array of lights to suit any space, whether it be for your Lavatory, Living Room, Dining Room or Front Porch, we have got you covered – with the addition of our fabulous new Shades.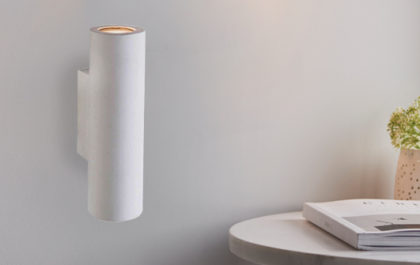 Summer 2020 Lighting Trends
While the summer of 2020 won't bring any radical changes in lighting designs, there are few standout trends guaranteed to illuminate the beauty of your home.