Finding the right Colour Temp for your Home
At National Lighting we pride ourselves on our lighting knowledge. So, we thought it would only be best to write an article to help you choose the right lamp, with the right Colour Temp, to fit the right aesthetic.
Discover our 2020 Decorative Lighting Collection
At National Lighting we are welcoming in the New Year with our New Collection. Explore an amazing array of lights to suit any space, whether it be for your Lavatory, Living Room, Dining Room or Front Porch, we have got you covered – with the addition of our fabulous new Shades.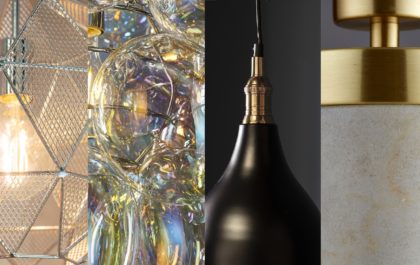 Spring 2020 Lighting Trends
After extensive research through the internet and lots of home decor and lighting magazines, I came across some clear lighting trends that you will see popping up everywhere, guaranteed to illuminate the beauty of your home this spring/summer.