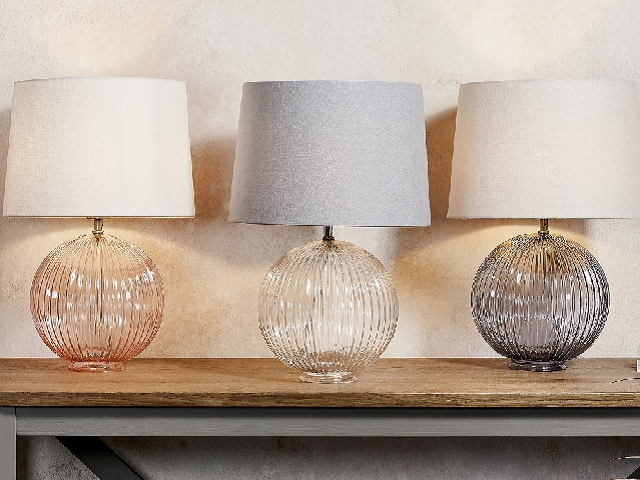 Creative Interior Lighting Ideas

Andy_Spark, 3 years ago
0
2 min

read
42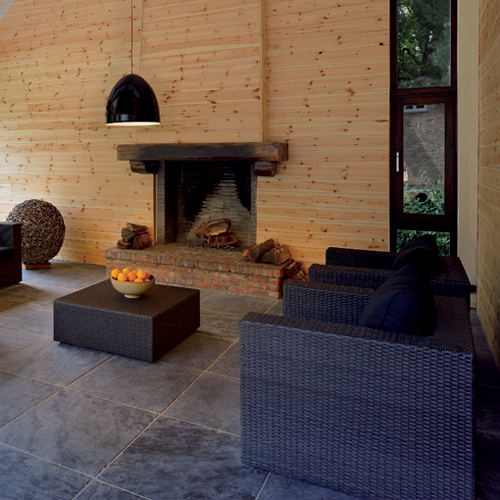 If you're always on the lookout for new, creative lighting ideas for your home, the good news is that this season is all about unusual light fixtures and the use of jewel colours to create a cool, vibrant atmosphere. Here are a few ideas to get you in the mood to use lighting to enhance your living space this spring.
Gemstone lighting
Using accent lighting with jewel coloured shades is a great way to add some ambiance to any space. Coloured wall lights in purples, pinks, reds and blues add vibrancy and excitement or a soft, romantic atmosphere to your living or dining space. Keep them out of bathrooms and kitchens though, where light should be bright and functional!
Adjustable lights
Adding adjustable wall lights to your space is perfect if you use your room for multiple functions; for example, if you live in a studio and your dining space doubles as your work space, adjustable wall lights can help you to create a bright space for working and a more relaxed mood for dining with your partner – perfect.
Soft modern lighting
'Soft modern' is a key trend this season and refers to contemporary styled pendants and other lighting solutions in soft shades such as baby pink, pale grey, mink and other neutral shades. It's about minimalism but also creating a relaxed feel.
Luxurious gold
Gold is another big trend for 2014 and gold pendant lamps with an eastern influence will be popping up in all the top interior design magazines. You can add subtle hints to your home with gold or bronze wall lights, or go all out with a central lighting fixture inspired by Chinese history.
These are just a few thoughts to get you started – hunting online and reading the latest interior design magazines will give you plenty more creative ideas for lighting up your home this year.
Related posts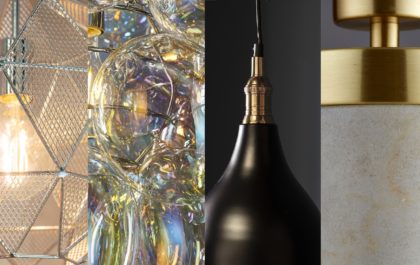 Spring 2020 Lighting Trends
After extensive research through the internet and lots of home decor and lighting magazines, I came across some clear lighting trends that you will see popping up everywhere, guaranteed to illuminate the beauty of your home this spring/summer.