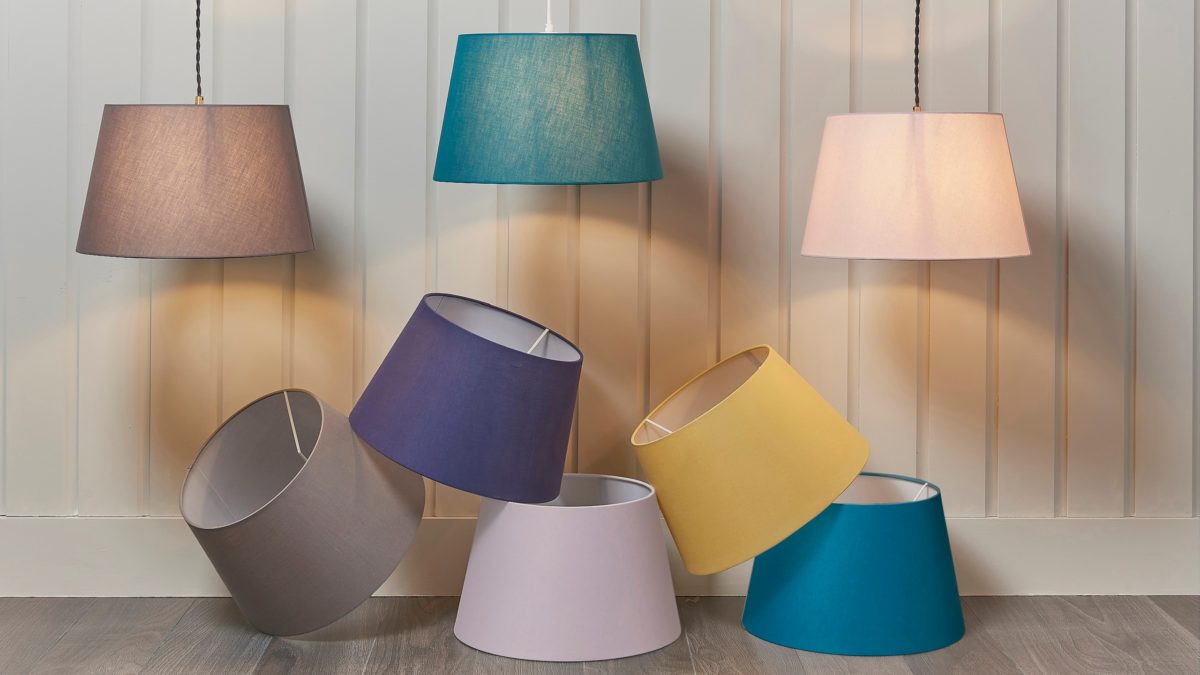 The easy way to spruce up your interior

Yaz_Lighting, 5 months ago
0
2 min

read
129
The Majority of us at National Lighting have been thinking about updating our home for this spring season. Talking about what colours we would like on our walls… what lights we want, etc… trying hard to forget about the past two storms and the horrible weather we have had in England lately.

However, while discussing our interior dreams for spring 2020 the immediate reality of costs dawned. Why go for a whole renovation when there is an easy way to go Feng Shui on a budget.
Changing the look of a light feature and adding a new Lampshade to it can make just as much of a difference in the appearance of a room as refurbishing it. Mix and matching beautiful fabric shades with any base of your choice not only allows you to have the freedom to make a lamp more tasteful but it helps to add your personality to otherwise a dull or outdated decor. You have the option to choose the colour, pattern, shape and size to fit the aesthetic of a room and ultimately create the style you wish to have.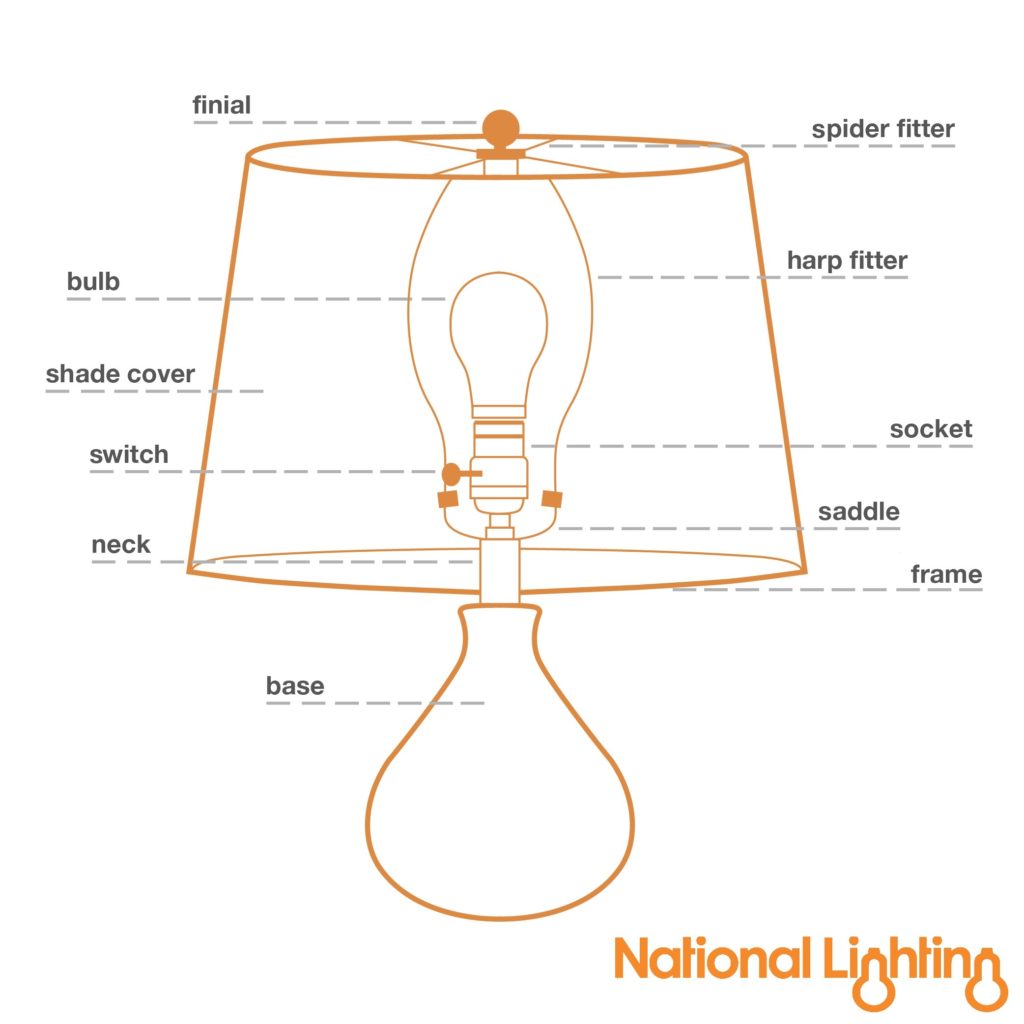 More importantly, changing up a lamp and adding a new Lampshade is not only an economical way of sprucing up your home but at National Lighting we believe that it can improve and add to the mood, or as you may say, the ambience of a room. A Lampshade can set the tone for a reading area where you can come to sit and unwind, increase romance between two people and even draw attention to a beautiful artwork hanging on the wall.
So, this spring instead of having a huge renovation, take the National Lighting advice and update what you already have.
---
Related posts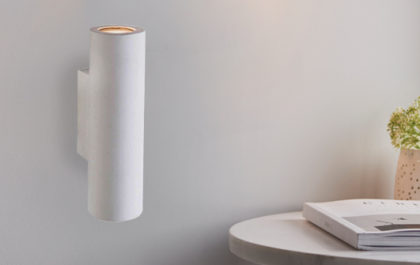 Summer 2020 Lighting Trends
While the summer of 2020 won't bring any radical changes in lighting designs, there are few standout trends guaranteed to illuminate the beauty of your home.