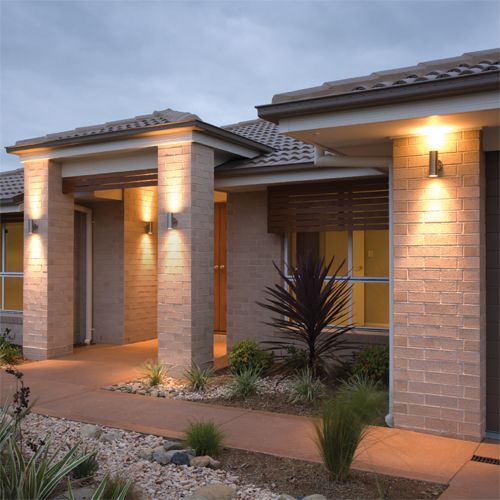 Is your garden ready for the Greenery Trend?

Andy_Spark, 3 years ago
0
3 min

read
84
Green is definitely the colour of the year according to the last trend reports. Driven by Pantone's consolidation of Greenery as the 'Colour of the Year 2017', the verdant shade has become quite popular, even setting the base for a themed Airbnb listing in Clerkenwell, London.
Plus, decoration experts, connoisseurs and leading interior design magazines are taking the interiors world by storm with the concept of 'bringing the outside in'. This spring, both companies and particulars around the UK are embracing the 'green' trend and making the most of their green spaces – regardless their size or layout – to freshen up their residential, retail and commercial properties.
The Importance of Lighting
Lighting is a key element of garden design – whether you opt for a formal walled garden, a leafy wild landscape or a contemporary installation, choosing the right lighting will guarantee the appropriateness of the space and the final results. Lighting fittings must be powerful, efficient and versatile enough to highlight design features, enhance the beauty of a garden or safeguard outdoor land at night.
However, what works for one garden might not work for the next and to make a garden really come together, a bit of flexibility is a virtue. At National Lighting Lighting we have been providing architects, electricians and other trade professionals with our expertise and advice on how to fulfil their clients' lighting needs for over 25 years. Our experience has proved and taught us that every project is different and therefore, we update our entire lighting range every season so it's bang on-trend but also suitable for all budgets or projects.
In the spotlight: The Atlantis Range
Our collection of exterior lighting products such as the ATLANTIS, an extraordinary range that's brimming with versatility, modernity and efficiency. Meeting form and function, this range delivers a sophisticated look that meets the requirements of the latest interior and garden design trends while proving itself exceptionally functional and efficient.
The modern ATLANTIS design is timeless and ideal to enhance gardens with water features or accent outdoor furniture pieces. But it is also a great choice as a resistant path highlighter to ensure visibility and safety throughout the whole outdoor space – essential for the summer season, packed with evening outdoor gatherings.
The ATLANTIS series is robust and durable, built from marine grade stainless steel, and IP65 rated, meaning it resists extreme dust and water conditions. It makes a great addition to any location – from coastal areas to building sites – and is a great range to minimise maintenance costs as it is LED GU10 compatible.
Making the most of any garden design project to match the latest trends has never been easier and National Lighting has plenty of choices to help. Check the ATLANTIS and our Exterior Lighting range on our website or come see for yourself at any of our 11 branches nationwide.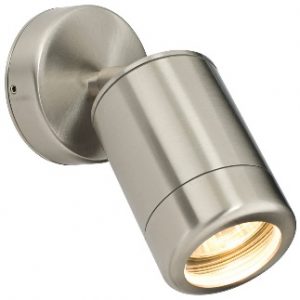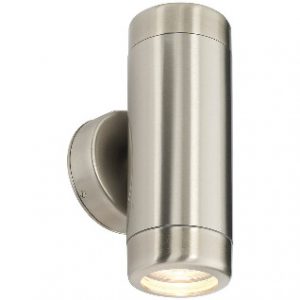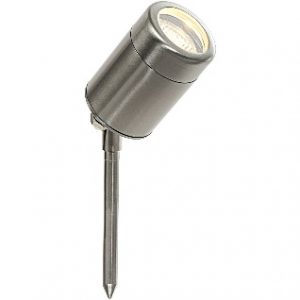 Related posts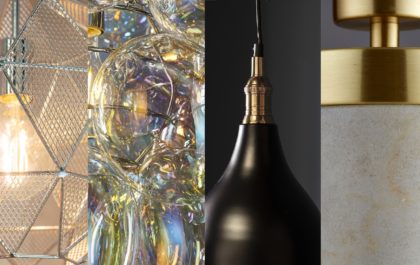 Spring 2020 Lighting Trends
After extensive research through the internet and lots of home decor and lighting magazines, I came across some clear lighting trends that you will see popping up everywhere, guaranteed to illuminate the beauty of your home this spring/summer.