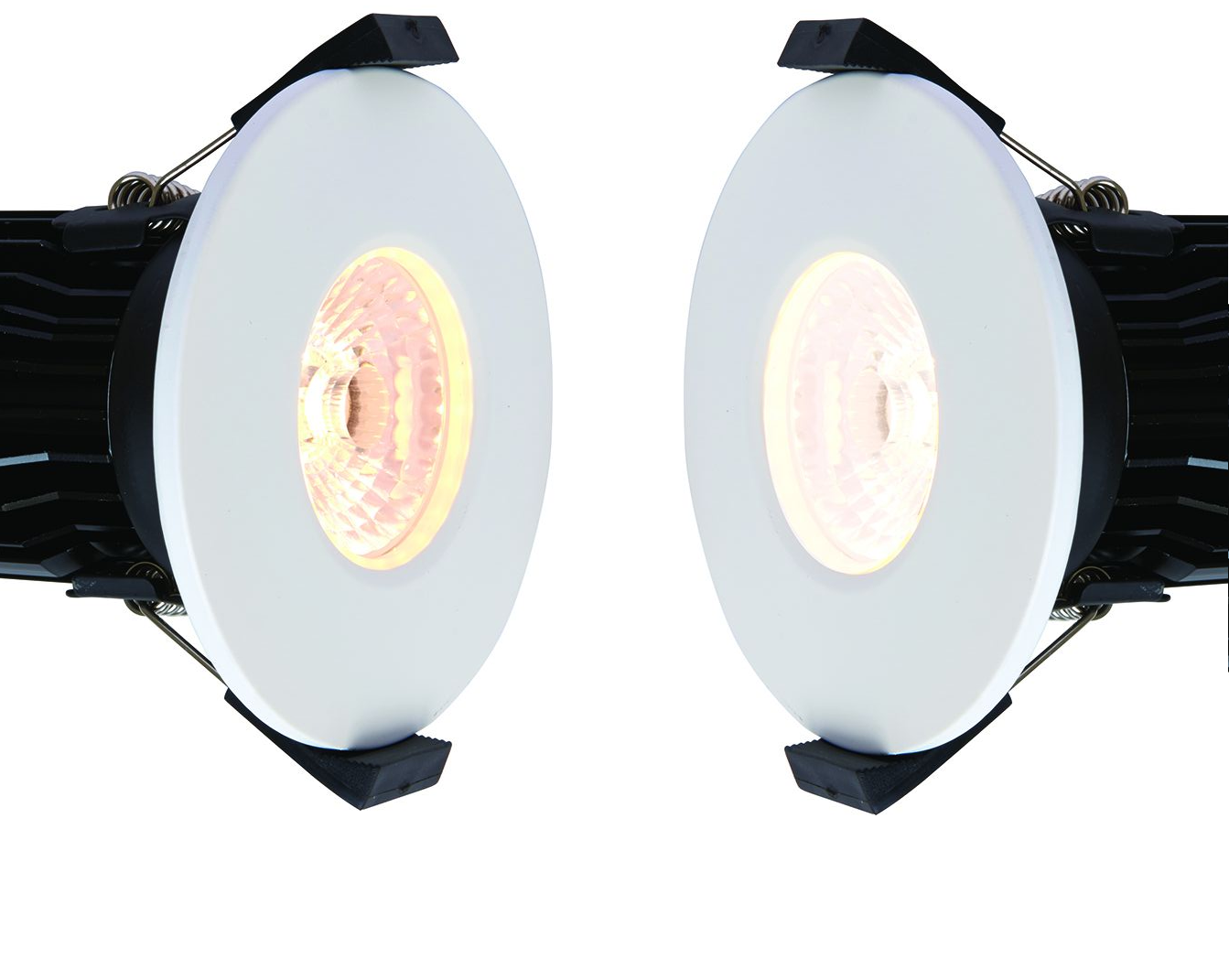 On this week's Spotlight, we review the EON Plus LED, a brand-new range of Fire Rated Downlights.
The EON Plus LED is a range of extreme efficiency, providing an output of up to 600 lumens which could save you up to 80% in comparison with traditional halogen lighting. On top of that, the EON Fire Rated Downlights are easy to use as they come with a new built-in switch that enables an immediate control and adjustment of the colour temperature, ranging from warm or cool white to daylight.
In addition, the EON Plus LED Fire Rated Downlights come with a dimmable driver and guarantee a quick installation and replacement thanks to their brand-new 'twist and release' mechanism.
Check out the EON Plus LED range and our Interior Lighting collection online at www.nationallighting.co.uk. You can also visit any of our 11 nationwide branches for further details on this range and expert advice on how to fulfil your lighting projects.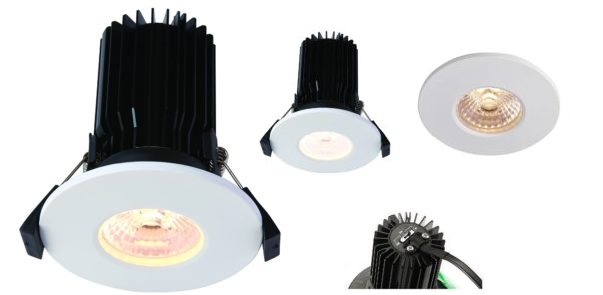 Related posts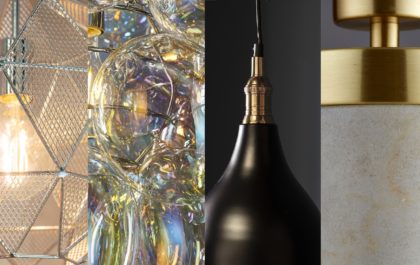 Spring 2020 Lighting Trends
After extensive research through the internet and lots of home decor and lighting magazines, I came across some clear lighting trends that you will see popping up everywhere, guaranteed to illuminate the beauty of your home this spring/summer.