Go SMART for Summer 2020
Following the successful launch of the first National Lighting smart lighting range, we are now moving on to featuring integral RGB smart bulbs and smart outdoor lighting.
IP Ratings Explained: A Comprehensive Guide
What is IP Rating, I hear you ask, well… when lights have an IP Rating this correlate to the degree of protection a light feature has against solid objects and water. At National Lighting, we know the importance of Ratings and how they are very significant…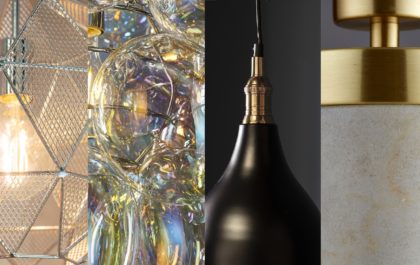 Spring 2020 Lighting Trends
After extensive research through the internet and lots of home decor and lighting magazines, I came across some clear lighting trends that you will see popping up everywhere, guaranteed to illuminate the beauty of your home this spring/summer.