Go SMART for Summer 2020
Following the successful launch of the first National Lighting smart lighting range, we are now moving on to featuring integral RGB smart bulbs and smart outdoor lighting.
Anti Corrosive LED Range
On this week's Spotlight, we review our range of Anti Corrosive LED fittings. Featuring a highly efficient SMD2835 LED module, our anti corrosive LED fittings are definitely the way forward and set the standard for industry projects. These fittings make a great replacement for old…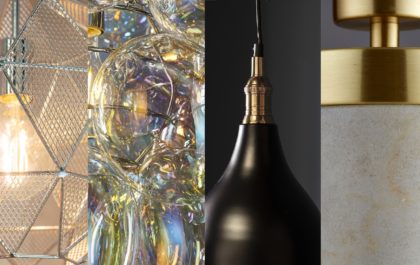 Spring 2020 Lighting Trends
After extensive research through the internet and lots of home decor and lighting magazines, I came across some clear lighting trends that you will see popping up everywhere, guaranteed to illuminate the beauty of your home this spring/summer.